CS Environment and Natural Resources Prof. Judi Wakhungu during handing over of Meteorological instruments to CAVS
The NPCK and Radboud University from The Netherlands partnered through a survey on 'Effectiveness of Networks in Seed Potato Sector Development in Kenya between March-April 2017
The NPCK and Radboud University from The Netherlands partnered through
a survey on 'Effectiveness of Networks in Seed Potato Sector
Development in Kenya between March-April 2017
Appreciating former Chairmen of the Department
The department of appreciated its former Heads of Department for their exemplary service on Thursday, 23rd November, 2017 front raw fro right Prof Michieka,Prof Mukunya,Prof Mutitu,Prof Waithaka, Prof Chemining'wa and Prof Hutchinson current chairman.
University of Nairobi Open Day.
Dr. Ambuko explains how the Zero Energy Brick Cooler works
Dr. Catherine Kunyanga explaining how the tunnel solar dryer works
Explaination at Receiving
Nairobi Innovation Week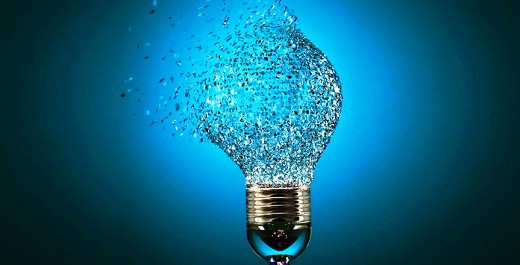 University of Nairobi will host this year's Nairobi Innovation Week from 3rd to 5th August, 2015. The objectives of this event are:
To champion policy discussions on innovation in Kenya
To showcase/exhibit and recorgnize innovations by researchers, incubatees and private companies.
To create a platform for presentation of academic papers, innovation, illustrations and case studies.
It is envisioned that it will become a signature event of the University of Nairobi as we aspire to provide leadership in the development of Innovation Ecosystem in Kenya.
Click to read more