Academic Visit by Kabete National Polytechnic Students
Handing over of MLND Project Vihicle by GM officer to Dr Miano, MLND Project PI and Mutungi Transport Officer0204
A vist by St. Lucia Secondary School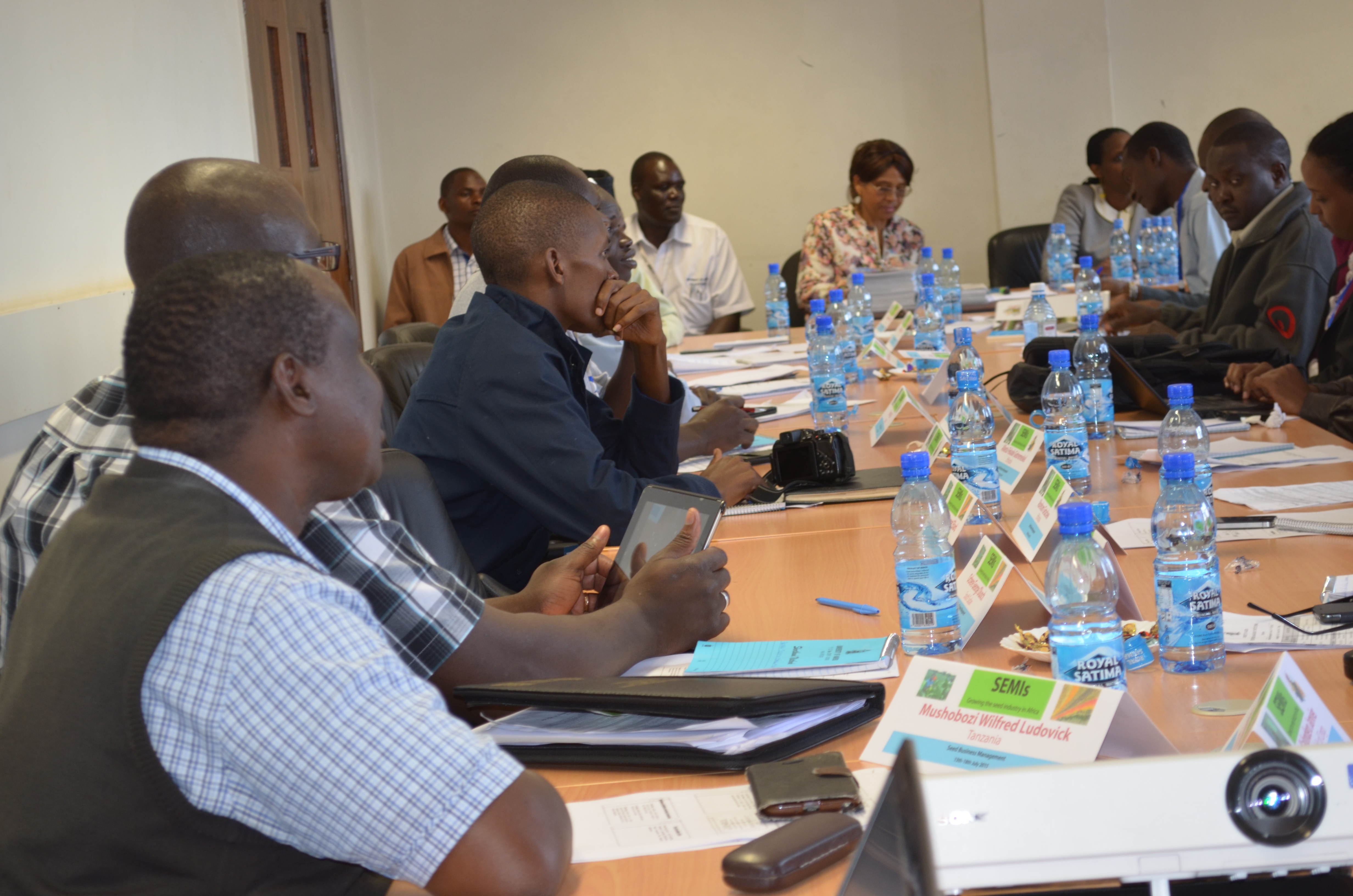 Department of Plant Science and Crop Protection Welfare Party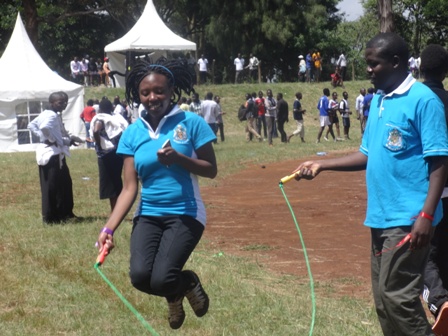 sensory tasting of mangoes
Official Inauguration of SEMIs
Read more...
PRISE INCEPTION WORKSHOP GROUP Photo
Official Opening Ceremony of 1st Africa-wide Postharvest Food Loss Reduction Conference & Exhibition
Read more...
Tree planting in CAVS Kabete - Field Sattion
Tree planting activity toward environmental conservation.
One of the core values that drive the University of Nairobi towards the direction of success is respect for and conservation of the environment. In upholding and demonstrating leadership in environmental conservation, students and staff members from CAVS participated.