Academic Visit by Kabete National Polytechnic Students
Handing over of MLND Project Vihicle by GM officer to Dr Miano, MLND Project PI and Mutungi Transport Officer0204
A vist by St. Lucia Secondary School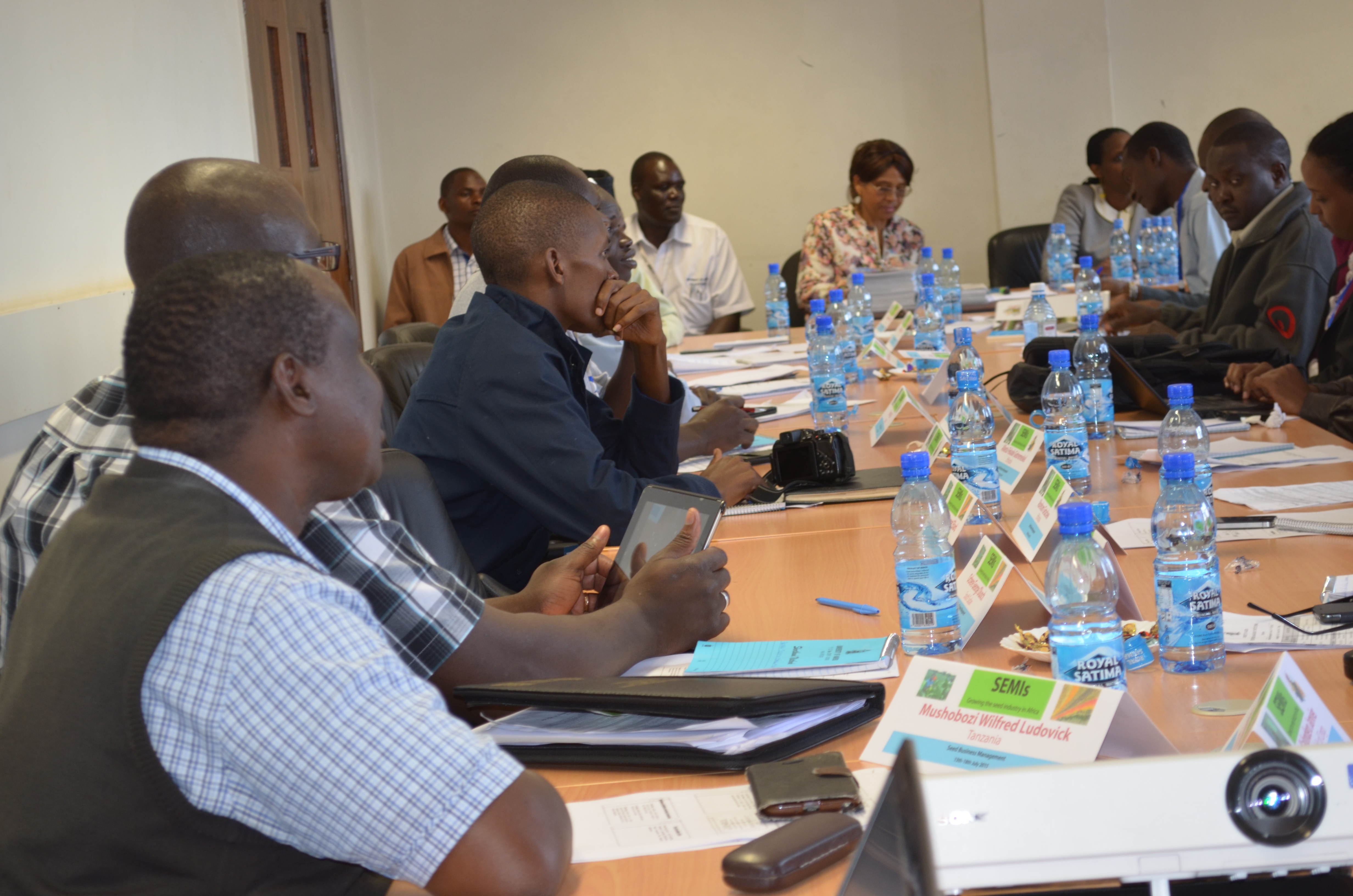 Department of Plant Science and Crop Protection Welfare Party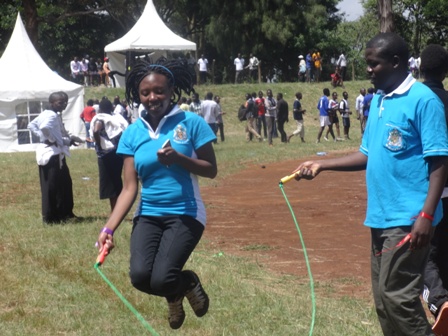 sensory tasting of mangoes
Official Inauguration of SEMIs
Read more...
PRISE INCEPTION WORKSHOP GROUP Photo
Official Opening Ceremony of 1st Africa-wide Postharvest Food Loss Reduction Conference & Exhibition
Read more...
Nairobi Innovation Week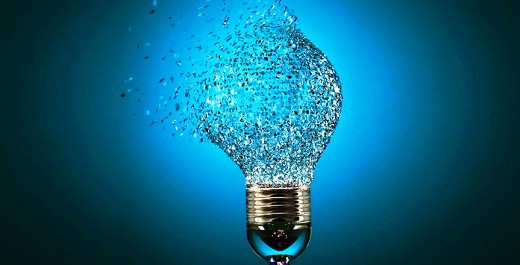 University of Nairobi will host this year's Nairobi Innovation Week from 3rd to 5th August, 2015. The objectives of this event are:
To champion policy discussions on innovation in Kenya
To showcase/exhibit and recorgnize innovations by researchers, incubatees and private companies.
To create a platform for presentation of academic papers, innovation, illustrations and case studies.
It is envisioned that it will become a signature event of the University of Nairobi as we aspire to provide leadership in the development of Innovation Ecosystem in Kenya.
Click to read more