Award winning poster during the 6th RUFORUM Biennial Conference
FACULTY AGRCULTURE PARTICIPATION IN AUSTRALIA AWARDS AGRICULTURE ALUMNI WORKSHOP, 29TH NOVEMBER, 2018
The chief guest, H.E Dr. Ameenah Guric-Fakim former President of Mauritius and Dr. Jemimah Njuki, AWARD Steering Committee Chair - 2
HE. Alison Chartres: Australian High Commissioner to Kenya and Tanzania during Australia Awards Agriculture Alumni Workshop, 29th November, 2018
Prof. George Cheminingw'a: Dean FoA PARTICIPATES IN AUSTRALIA AWARDS AGRICULTURE ALUMNI WORKSHOP, 29TH NOVEMBER, 2018
Prof. Robin McConchie training on scientific writing during the Australian Awards writing for scientific publication training at Southern Sun Mayfair Hotel, Nairobi on 30th November 2018
UON CAVs staff among the participants during Australia Awards writing for scientific publication training on 30th November 2018
Strengthening African Processors (SAP) Project Inception/Stakeholders Meeting
Chairperson of Karurumo Self-help Horticultural Farmers during the (SAP) Project Inception/Stakeholders Meeting at Karurumo
Smart-harvest as Featured on the Standard News Paper on Saturday
Nairobi Innovation Week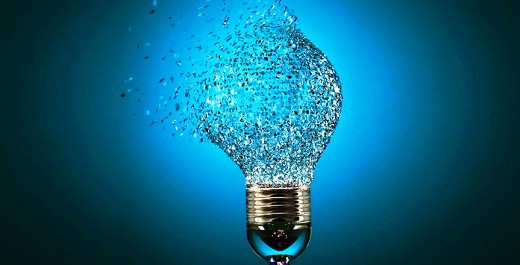 University of Nairobi will host this year's Nairobi Innovation Week from 3rd to 5th August, 2015. The objectives of this event are:
To champion policy discussions on innovation in Kenya
To showcase/exhibit and recorgnize innovations by researchers, incubatees and private companies.
To create a platform for presentation of academic papers, innovation, illustrations and case studies.
It is envisioned that it will become a signature event of the University of Nairobi as we aspire to provide leadership in the development of Innovation Ecosystem in Kenya.
Click to read more