Handing over of MLND Project Vihicle by GM officer to Dr Miano, MLND Project PI and Mutungi Transport Officer0204
A vist by St. Lucia Secondary School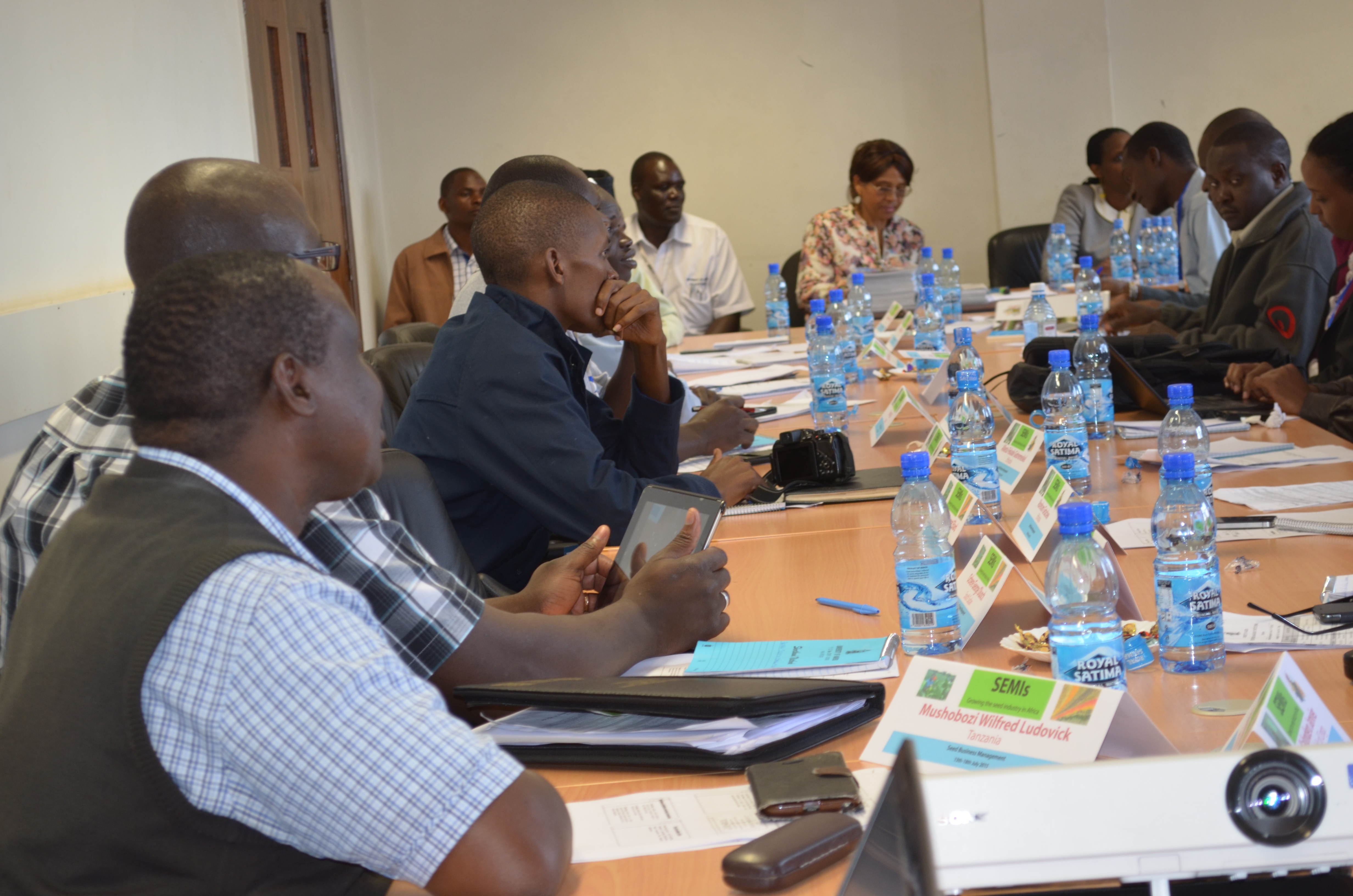 Department of Plant Science and Crop Protection Welfare Party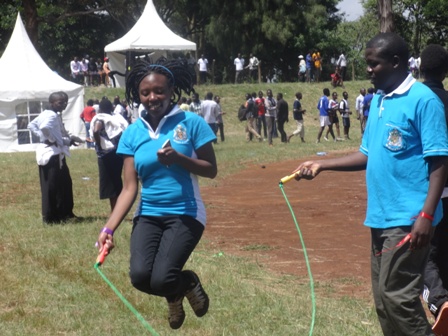 sensory tasting of mangoes
Official Inauguration of SEMIs
Read more...
PRISE INCEPTION WORKSHOP GROUP Photo
Official Opening Ceremony of 1st Africa-wide Postharvest Food Loss Reduction Conference & Exhibition
Read more...
Inception workshop for the Pest Risk Information Service (PRISE) which
took place on 16th - 17th March 2017 at Maanzoni Lodge, Machakos County.
The project is financed by the UK Space Agency through its International
Partnership Programme and is aimed at bringing together earth observation
technology, satellite data, and plant health modeling and real time ground
observation to deliver an early warning system on crop pests to farmers in
Kenya, Zambia and Ghana. At the inception workshop, stakeholders gained
more insights to the project, identified and confirmed the priority crops
and pest for the Kenya, available data and information on crop pests,
earth observation data and communication strategies that enable the
outputs of project respond to farmer needs and provide insight on how to
ensure sustainability of PRISE
Invitation to attend a Seminar on Friday, 2nd October 2015
TO ALL ACADEMIC STAFF AND POSTGRADUATE STUDENTS
REF: INVITATION TO A SEMINAR
A team from Department of Ecology Swedish University of Agricultural Sciences led by Mattias Jonsson an Associate Professor will be giving a seminar entitled "Research at CBC - Centre for Biological Control, Swedish University of Agricultural Sciences". The purpose of the seminar is to interact with the team and share ideas for research collaboration. You are warmly invited.
DATE: FRIDAY, 2ND OCTOBER 2015
VENUE: ROOM 205
FACULTY OF AGRICULTURE BUILDING
TIME: 12.00 -1.00
DEAN
FACULTY OF AGRICULTURE
http://plantscience.uonbi.ac.ke/sites/default/files/cavs/agriculture/pla... to a seminar by Swedish University_1.doc" />