Handing over of MLND Project Vihicle by GM officer to Dr Miano, MLND Project PI and Mutungi Transport Officer0204
A vist by St. Lucia Secondary School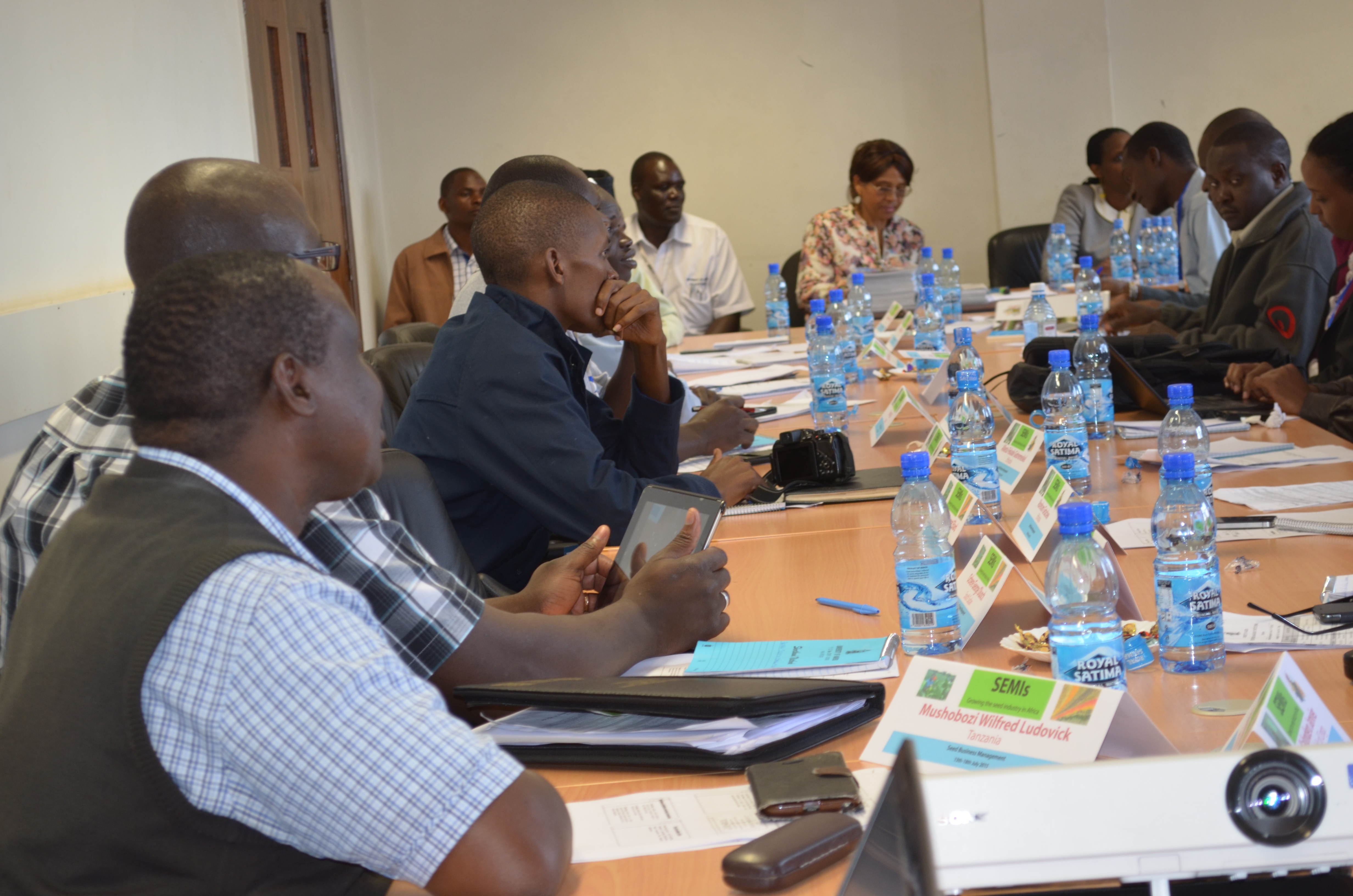 Department of Plant Science and Crop Protection Welfare Party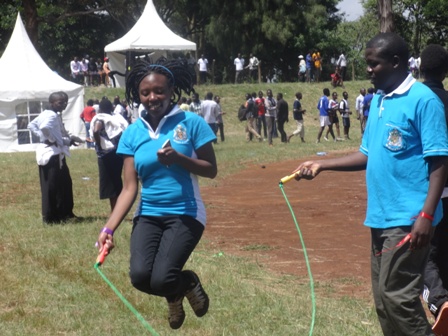 sensory tasting of mangoes
Official Inauguration of SEMIs
Read more...
PRISE INCEPTION WORKSHOP GROUP Photo
Official Opening Ceremony of 1st Africa-wide Postharvest Food Loss Reduction Conference & Exhibition
Read more...
Inception workshop for the Pest Risk Information Service (PRISE) which
took place on 16th - 17th March 2017 at Maanzoni Lodge, Machakos County.
The project is financed by the UK Space Agency through its International
Partnership Programme and is aimed at bringing together earth observation
technology, satellite data, and plant health modeling and real time ground
observation to deliver an early warning system on crop pests to farmers in
Kenya, Zambia and Ghana. At the inception workshop, stakeholders gained
more insights to the project, identified and confirmed the priority crops
and pest for the Kenya, available data and information on crop pests,
earth observation data and communication strategies that enable the
outputs of project respond to farmer needs and provide insight on how to
ensure sustainability of PRISE
Dr Brande Wulff of John Innes Centre makes a presentation at the Department of Plant Science and Crop Protection, Faculty of Agriculture, University of Nairobi
The title of his presentation was "wheat stem rust: battling an old foe with cloned resistance genes from wild relatives." The basis of his research is on how microbial effector proteins, their host targets, and plant immune receptors co-evolve. Global wheat production is threatened by stem rust and other diseases and this has led to high wheat yield reductions. The Wulff group uses mutational genomics to isolate and study genes that restrict wheat stem rust and septoria disease in wheat. Their long term goal is to isolate multiple resistance (R) genes and deploy them in combinations as single loci or stacks which
have zero linkage drag and have a potent for more durable disease resistance. Thus, several new genes will be stacked together in the same location in the genome thus the new lines will have several stem rust genes at a single genetic locus.
Dr. Brande Wulff (4th left) with academic staff and graduate students of the Department of Plant Science and Crop Protection after his presentation