Academic Visit by Kabete National Polytechnic Students
Handing over of MLND Project Vihicle by GM officer to Dr Miano, MLND Project PI and Mutungi Transport Officer0204
A vist by St. Lucia Secondary School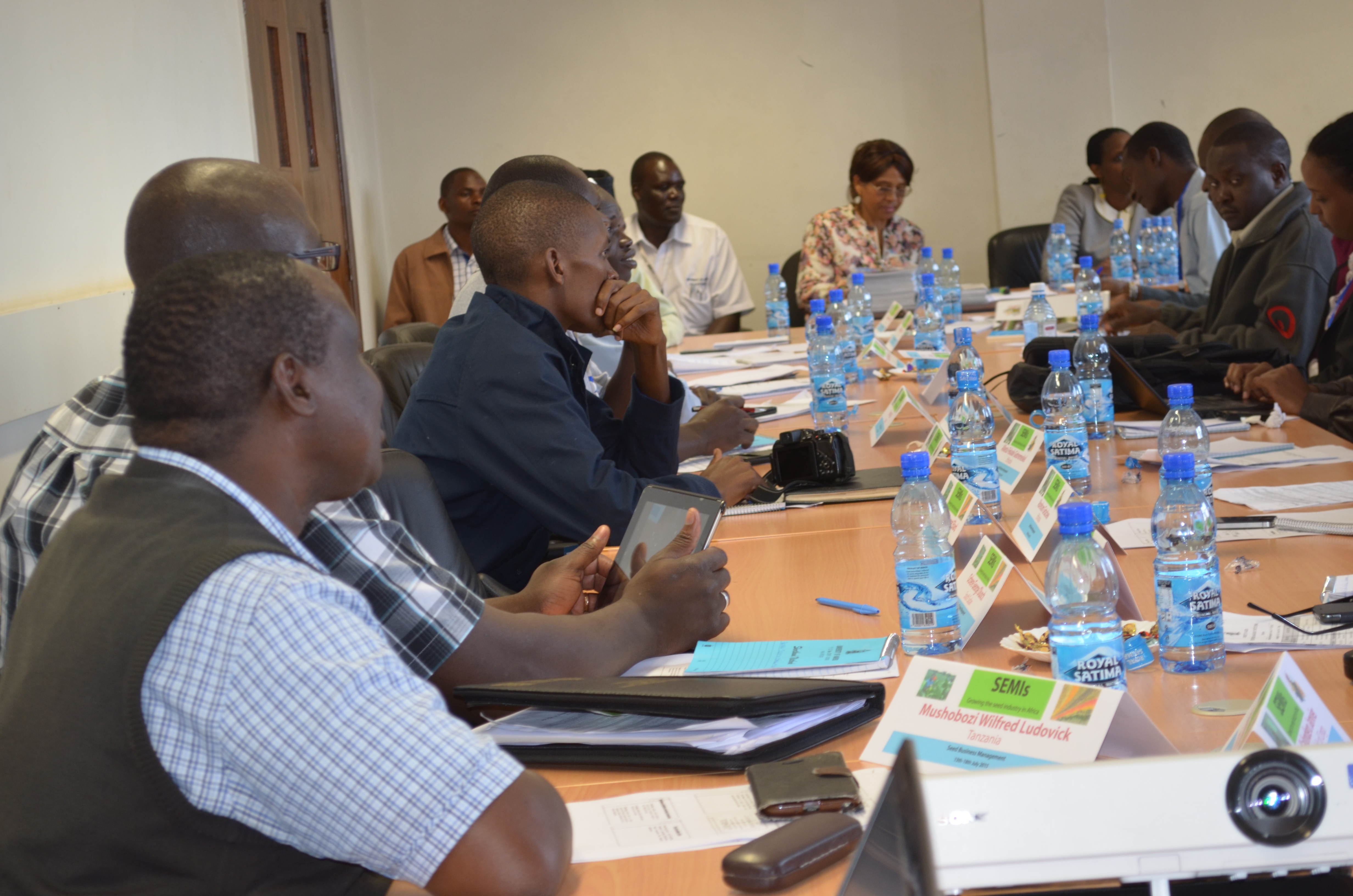 Department of Plant Science and Crop Protection Welfare Party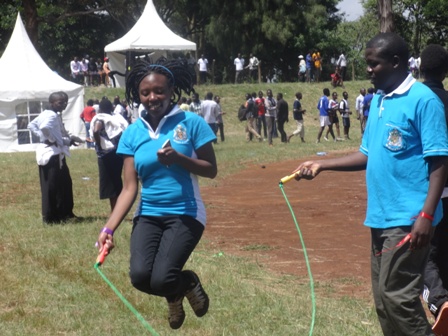 sensory tasting of mangoes
Official Inauguration of SEMIs
Read more...
PRISE INCEPTION WORKSHOP GROUP Photo
Official Opening Ceremony of 1st Africa-wide Postharvest Food Loss Reduction Conference & Exhibition
Read more...
Prof. George N. Chemining'wa
It is my pleasure to introduce to you the Department of Plant Science and Crop Protection.This Website provides a very significant window through which our Vision,Mission,key services and products can be highlighted. A visit through our Department will reveal an intellectual powerhouse based on a unique diversity of expertise that is committed to underpin the challenges of crop production in tropical environment.
In addition to generating and imparting knowledge, the Department offers a comprehensive range of services to the greater Kenyan community. Key among these are advisory and consultancy service to farmers, tailor-made courses, outreach services, production of farmer manuals, and participation in agricultural flora.
View Prof. George Chemining'wa Profile