Handing over of MLND Project Vihicle by GM officer to Dr Miano, MLND Project PI and Mutungi Transport Officer0204
A vist by St. Lucia Secondary School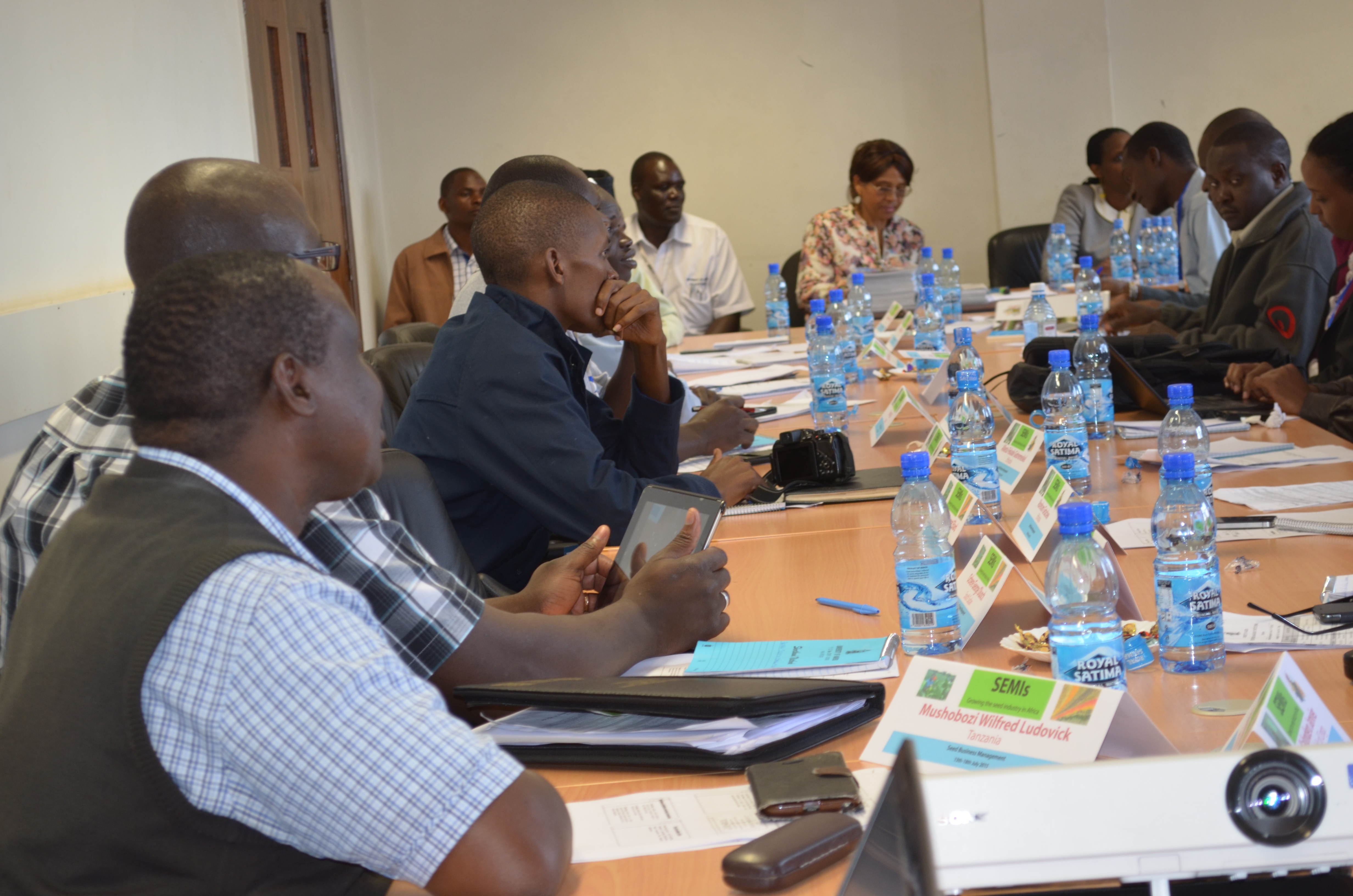 Department of Plant Science and Crop Protection Welfare Party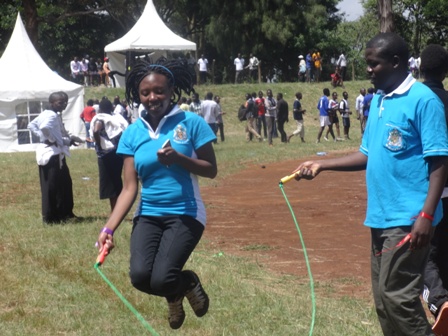 sensory tasting of mangoes
Official Inauguration of SEMIs
Read more...
PRISE INCEPTION WORKSHOP GROUP Photo
Official Opening Ceremony of 1st Africa-wide Postharvest Food Loss Reduction Conference & Exhibition
Read more...
Inception workshop for the Pest Risk Information Service (PRISE) which
took place on 16th - 17th March 2017 at Maanzoni Lodge, Machakos County.
The project is financed by the UK Space Agency through its International
Partnership Programme and is aimed at bringing together earth observation
technology, satellite data, and plant health modeling and real time ground
observation to deliver an early warning system on crop pests to farmers in
Kenya, Zambia and Ghana. At the inception workshop, stakeholders gained
more insights to the project, identified and confirmed the priority crops
and pest for the Kenya, available data and information on crop pests,
earth observation data and communication strategies that enable the
outputs of project respond to farmer needs and provide insight on how to
ensure sustainability of PRISE
Student Projects in Plant Science and Crop Protection
Academic Years
2014
|
4
|
2013/2014
|
2013/2013
|
2012/2013
|
2011/2012
|
2010/2011
|
2009/2010
|
2007/2008
|
2006/2007
|
1999/2000
|
|
All
No Student Projects entered for Academic Year 2017/2018.
Please click on any of the links to retrieve student projects.